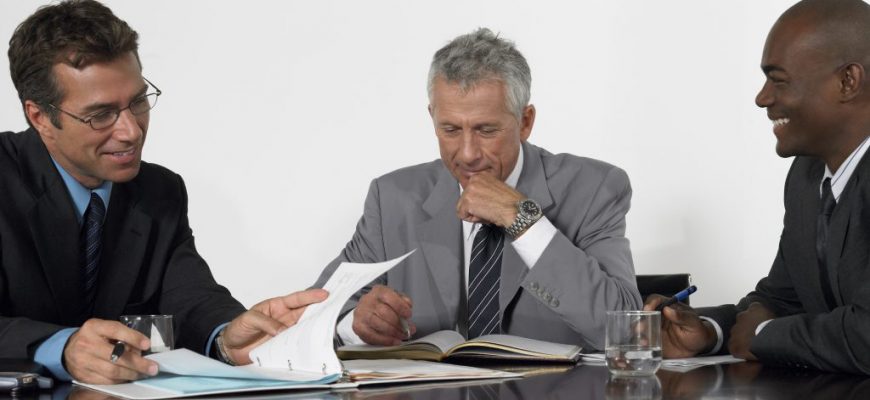 Our name embodies what's possible for your organization – streamlined human resources services.
Our Mission: We are committed to building real relationships with our business partners and our candidates/employees, in order to connect great companies with great employees in the communities we all share. We work with integrity to provide great service, great employees, and cost effective options to our partners.
Our Vision: We strive to become the preferred source of Staffing, Recruiting, and Payroll provider in our communities by providing the highest level of integrity, honesty, customer service, and professionalism.
Our Values: Trust, Integrity, Respect, Teamwork, A Will to Win, Continuous Improvement, Customer Service.
StreamlineHR Service – A Technical Staffing & Recruiting Partner: StreamlineHR is a full-service staffing and recruiting firm. We work to build partnership with our clients by working to become an extension of them. We customize a staffing plan that is specific to each of our client needs. StreamlineHR also works to create a process with our clients that is built on a foundation of transparency and integrity. This allows us to build lasting relationships that benefit our clients and "streamlines" the recruiting and hiring process. Through our networks of contacts in the industry and our extensive internal database we can work with our clients to understand their needs and identify talent.
Our goal is to provide great service, qualified candidates, and control costs. We pride ourselves on outworking our competition by being proactive in the recruitment of active as well as passive candidates. We do this by building strong relationship with our extensive network of candidates. StreamlineHR understands the job and hiring market is extremely competitive, and look forward to the opportunity to compete for business and win it. StreamlineHR has partnership and expertise in staffing & recruiting for the following industries and roles; Engineering, IT, Testing, Automotive, Aerospace, Manufacturing, Finance & Administration, and Executive Level searches. We provide staffing solution that includes; temporary/project-based needs, contract to direct/permanent needs, direct hire placements, on-site program management, and payroll & Benefits options.
We distinguish ourselves not only through our transparency and integrity, but also with a full range of HR services.
Staffing and recruitment
Employee payrolling.
Benefits administration.
On-site employee management.