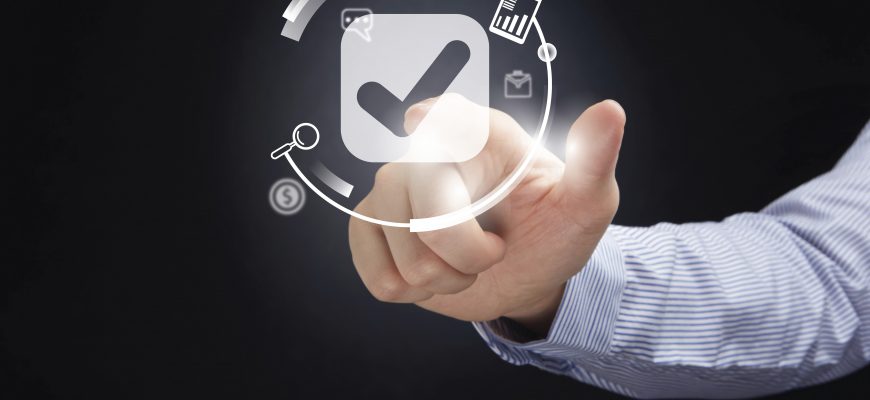 As our personal and business worlds rely more and more on technology, our jobs are become more and more specific. Our staffing experts have worked across a wide variety of sectors with dozens – if not hundreds – of different career titles.
That's not to say we're "know it alls." We understand the importance to listening to you, our clients, learning your staffing needs so that you can boost productivity and meet deadlines.
Let us become an extension of your real team by helping you fill that empty spot in your department – or staff an entire department! StreamlineHR is ready to help you find staff for any of these employment types:
Contract-to-hire
Direct hire
Project-based employment needs
Temporary and intern employment needs
Look for more specific information about our specialties:
Engineering and IT
Skilled Trades
Aerospace and Automotive
Manufacturing and Production
Finance/Accounting and Administration
Need a hand to keep things running smoothly? StreamlineHR can also help you with
employee payroll, administering benefits, and on-site employee management.