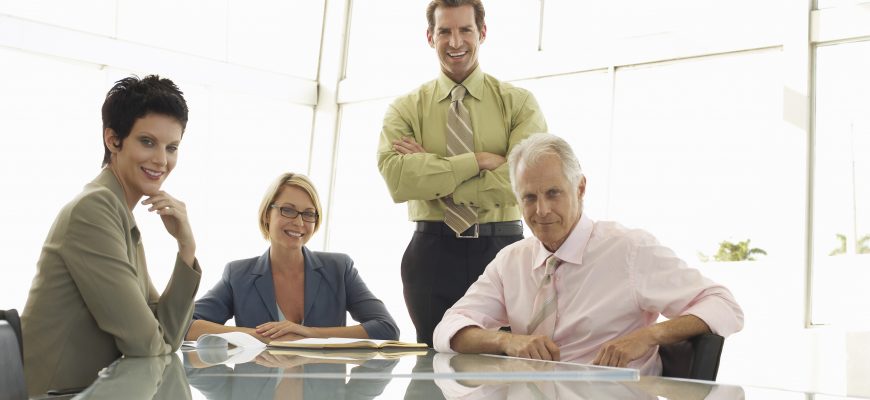 Along with contract personnel, StreamlineHR can also provide recruiters and project management on-site to assist with management or other operational activities.
Whether you have something short-and-sweet project in mind or a long, complex one, StreamlineHR can help you with a large variety of campaigns and programs, such as:
Conducting interviews and orientations
Setting up back-office tools, systems and devices
Operational duties in payroll and benefits
Establishing and documenting financial/accounting processes
While on-site, our on-site manager communicates progress regularly, keeping you in the loop as much or as little as you want. These are proven, driven, project-minded individuals who can efficiently organize work and motivate people to bring your short or long-term project to a successful completion.
Diving into a large, sprawling project is full of unknowns, but with StreamlineHR management on your side – and on-site – much of the aggravation, risk, and delay is alleviated. Our far-sighted professionals are experienced risk managers and trouble-shooters who can deliver projects on-time and within budget.
Got a BIG project in mind? Let StreamlineHR help you with the staffing and any other related activities. Contact Us today … there's no obligation!