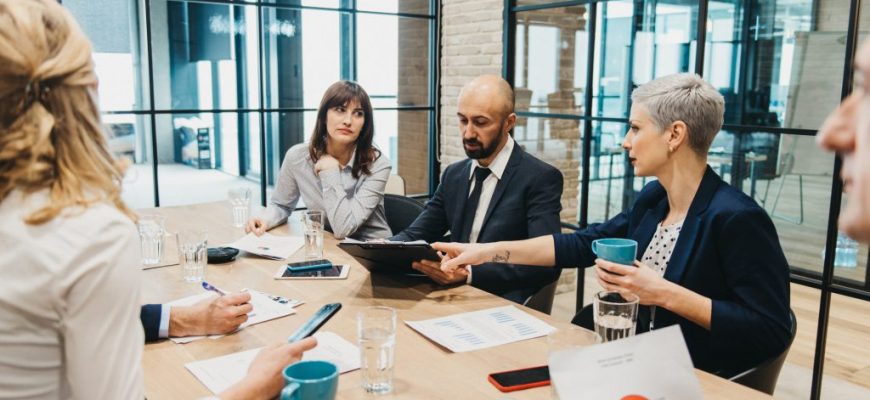 Whether your need is strategic, transactional, operational, or technical, StreamlineHR can provide top-tier candidates for your consideration. Our familiarity across the accounting, finance, and administrative sectors means we're ultra-efficient in recruiting and screening. We won't stop until you've found the ideal person for the position!
Financial/Accounting:
Account coordinator

Accounting assistant

Accounting clerk

Accounting director

Accounting manager

Accounts payable

Accounts receivable

Auditor

Bank reconciliations

Banking

Bankruptcy/foreclosure specialist

Billing analyst

Billing clerk

Billing specialist

Bookkeeper

Broker commissions analyst

Business analyst

Cash application analyst

Cash management specialist

Chief finance officer (CFO)

Collector

Controller

Corporate actions analyst

Corporate tax accountant

Cost accountant

CPA

Credit analyst

Credit consultant

Credit investigator

Data analyst

Exchange accountant oil

Exchange accountant pipeline

Finance analyst

Finance assistant

Finance director

Finance manager

Financial accountant

Financial analyst

Financial reporting accountant

Full charge bookkeeper

Fund treasury analyst

Gas accountant

Gas settlements

Interim officer

Invoice processor

Invoicing managers

Junior accountant

Logistics / supply chain analyst

Operational accountant

Operations analyst

Payroll coordinator

Payroll director

Plant accountant

Portfolio administrator

Remittance analyst

Revenue accountant

Revenue management coordinator

Revenue specialist

Risk analyst

Risk management specialist

Royalty accountant

Senior accountant

Senior financial analyst

Severance tax accountant

Staff accountant

Systems / ERP business analyst

Tax accountant

Tax manager

Underwriter

Vice president of finance

VP / Director of Finance / FP&A

Write-off analyst
Administrative:
Account representatives

Administrative support

Bilingual customer service

Customer service / call center / contact center

Data entry

Executive assistants

Human resources

International customer support

Legal secretaries

Loan servicing

Order processor agents

Paralegals

Personal assistants

Quality analyst

Receptionists

Remote support

Sales/trading assistants

Shift supervisors

Technical support

Telesales

Transaction coordinator
Looking for a new job that has that "certain something?"
In French it's je ne sais quoi, and StreamlineHR can help you figure it out – but you have to contact us first!