StreamlineHR has years of hard-won connections with engineers and IT specialists as well as support professionals for engineering and IT. Whether you are hiring for the short or long term, Streamline can help connect you with high quality, motivated engineers with varied experiences across disciplines and industries:
Biotechnology
Chemical
Civil / Structural
Computers and Systems
Defense
Designers / Drafters
Electrical / Electronics
Energy / Power Management
Engineering Technicians
Environmental
Food / Beverage
Geotechnical
Health and Safety
Infrastructure
Instrumentation / Controls
Marine
Materials
Mechanical
Medical Devices
Metallurgical
Mining
Nanotechnology
Nuclear
Petrochemical / Oil & Gas
Pharmaceutical
Plastics / Packaging
Project Management
Quality / Lean / Six Sigma
Research & Development
Semiconductors
Software and Networks
Solar / Alternative Energies
Sustainability
Technical Publications / Writing
Telecommunications
Testing / Validation
Looking to further your Career in Engineering or IT ?  We'd love to have a conversation with you, so contact us!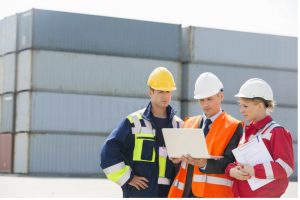 When you're trying to build a team of great engineers, you should be searching for the cream of the crop, rather than individuals who are simply "average." Sure,  you'll pay more for these individuals, and they are much harder to find, but they'll make the biggest difference in your company …