If your business has goals for fast growth or rapid scaling, there's a crucial difference between working on your business and in your business. StreamlineHR can take over the day-to-day tasks that slow you down or prevent your staff from focusing on more strategic and tactical activities.
We can help you with:
Professional staffing and recruiting
Employee payroll
Benefits administration
On-site employee management
We have experience working across many sectors and industries. Let's schedule a time to talk so that we can better understand your needs and goals. If you want to focus on increasing revenue, growth, or staff, talking to us is a step in the right direction!

If you need a business function that you don't see mentioned here, please contact  StreamlineHR and ask! We might have just what you're looking for.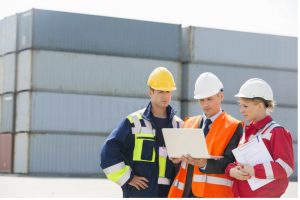 When you're trying to build a team of great engineers, you should be searching for the cream of the crop, rather than individuals who are simply "average." Sure,  you'll pay more for these individuals, and they are much harder to ...