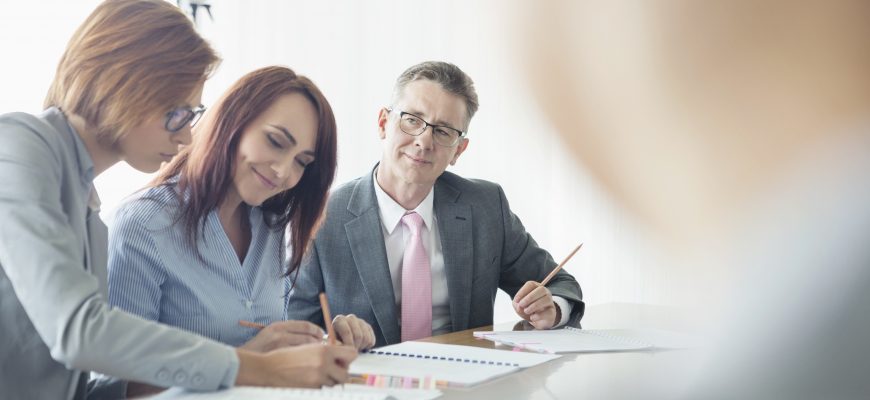 The benefit of allowing StreamlineHR to handle your company's payroll is obvious – you don't have to do a thing! This means you and your staff can focus on your core competencies, with zero time spent on calculations, paperwork, and filings. And as your company grows, we can keep pace to help keep those payroll headaches at bay.
StreamlineHR is accustomed to working with a variety of different workers, such as full time, part time, contractors, and freelancers. Our experience across specialties (such as engineering, IT, manufacturing, etc.) ensures we don't miss a thing when it comes to taking on a new employee payroll client. Our experience also includes industries with multiple wage rates and handling garnishment payments.
Our Services for payroll includes:
Filing and paying payroll taxes
Managing unemployment insurance
Managing workers' compensation
Paid-time-off management
Paying employees (paper check, direct deposit, or prepaid debit cards?)
Processing payroll taxes (payroll calculations)
Reconciling year-end payroll taxes
Reporting new hires to the government
Running regular, detailed payroll reports
You just can't get this kind of help from run-of-the-mill recruitment agencies! StreamlineHR provides a holistic level of business assistance, seeking to understand your company, its history, its people, and its goals.
If you need help with something that isn't addressed above, please contact us, as we likely can help you with your special need.