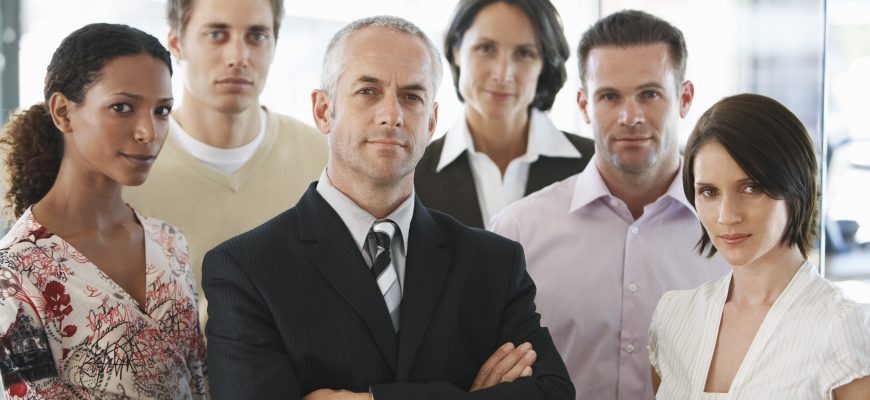 Our goal is to connect our clients with as many highly skilled, passionate, and resourceful employees as they can handle!
StreamlineHR can make finding employees or contractors a simple process. We offer much more than any temporary employment agency can. Our full-service staffing and recruiting services can help you with any type of employment:
Contract-to-hire

Direct hire

Project-based employment needs

Temporary and intern employment needs
At StreamlineHR, because we're constantly talking to both actively seeking and non-seeking job candidates, the chances are high that we'll have exactly what you're looking for. Getting tired of talking to staffing companies that send you resumes that completely miss the mark? At StreamlineHR, we focus on finding out who candidates are rather than just finding candidates. That makes a difference you'll appreciate.
Besides skillset and experience, our conversations with candidates revolve around their career and personal goals, helping us to get exactly the right fit when you have an opening.